A Clear Vision for West Jordan.
I'm running with a plan, not platitudes.
Let's put West Jordan on the map.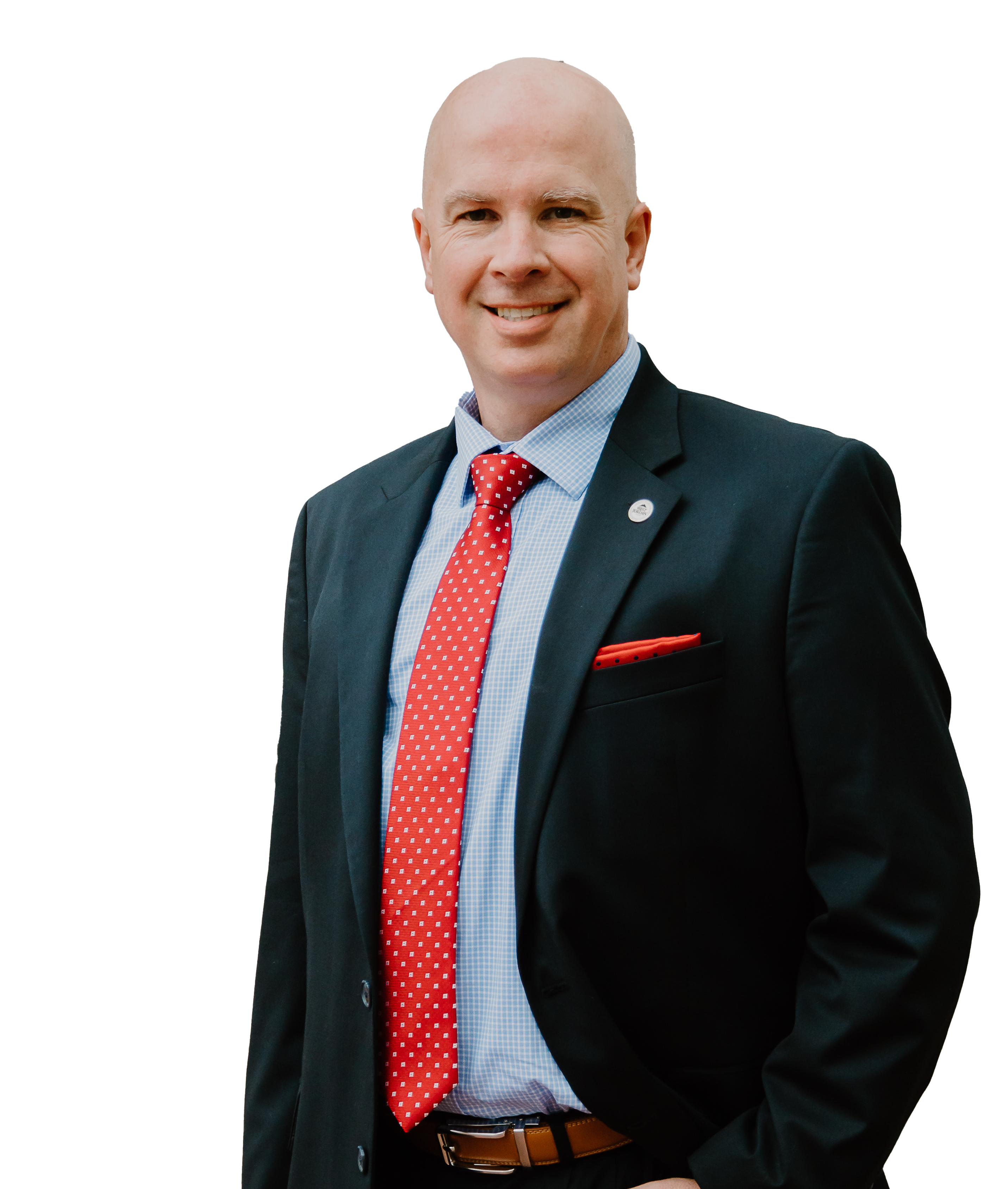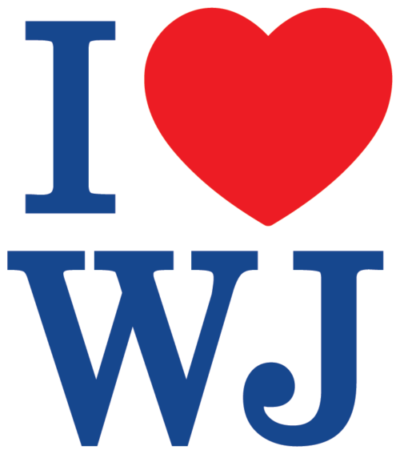 I first moved to West Jordan in 1997, living in the apartments across the street from Veterans Memorial Park. Since 2008, I've lived on the western edge of the city, raising my family here. All three of my children have been proud Copper Hills High Grizzlies.
During my first two years on the city council, the council was regularly being asked by the administration to raise taxes and fees by huge percentages. There was an emergency vote to raise water rates 33% in 2018, which I opposed, and an 18% tax increase, which I also opposed, but which narrowly passed. I have worked hard to implement solid fiscal planning, so these double-digit increases are a thing of the past.
Now I'm working on an exciting vision for the future of our city. I'm asking for your vote, so we can keep moving West Jordan forward!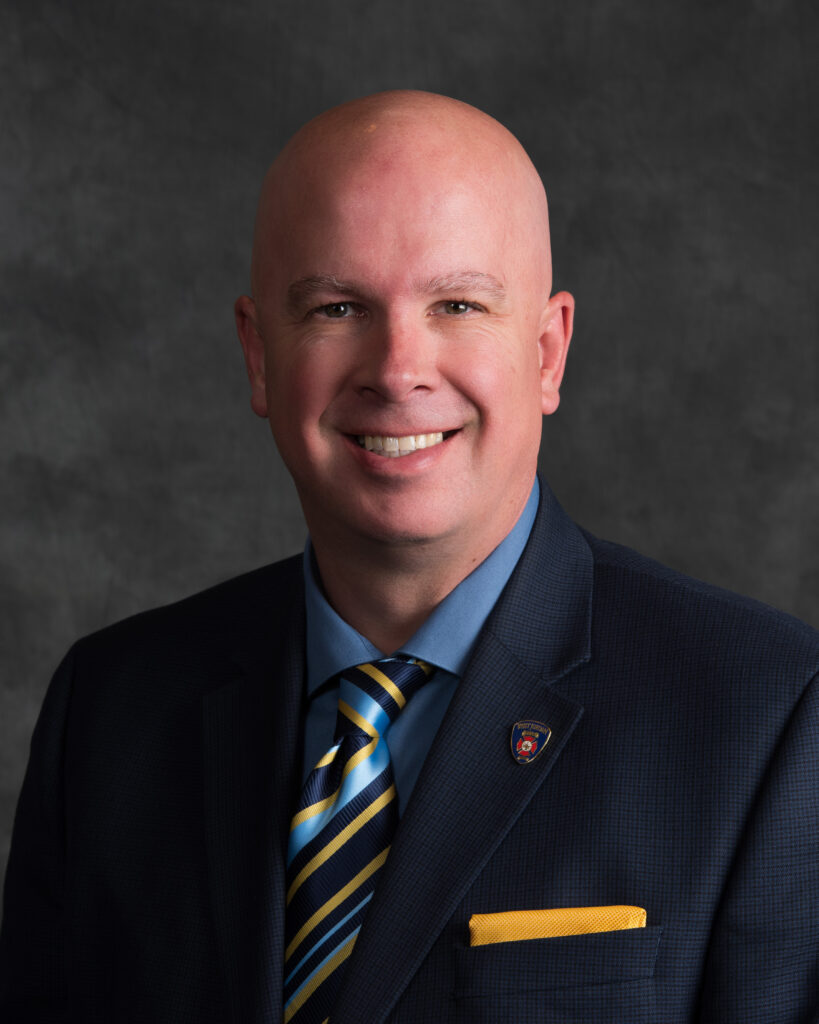 "We can honor our heritage without being held hostage to our past. West Jordan's potential is unlimited, and the future is bright!"

- Zach Jacob